▪ Tumbling Polishing Q & A ▪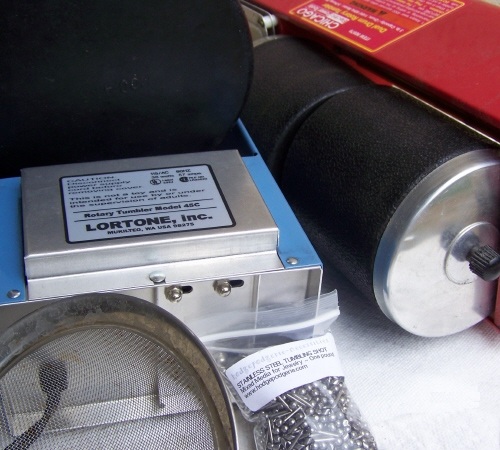 Over the years, I have been asked a kazillion questions about tumble polishing jewelry. One would think it's a pretty cut and dry task to tumble jewelry. However, there are some tips and techniques that I've learned over the years which may help give you better results from your rotary style tumbler without having to learn some things the hard way.
Read my complete article on tumble polishing to get a good understanding of the process.
If you still have questions, check out what other visitors have asked in the posts below. I've now closed this thread to new questions. With over 100 questions and answers there's a good chance you'll find something to help with your particular situation. You might also try a site search.
---
Tumble Polishing Questions Asked by Other Visitors
Click below to see questions and responses from other visitors to this page...