▪ Jewelry Making Tips & Techniques ▪
In the course of conversations with my students and other jewelry artisans there are some lots of topics of interest. On this page you'll find links to a variety of articles where I discuss jewelry making tips and techniques related to some of the more frequently asked questions.
If after reading the article you have additional questions about any of these jewelry making tips, then my Wire Jewelry Q & A is the place to ask them. So...grab a cup of your favorite beverage, relax and enjoy.
---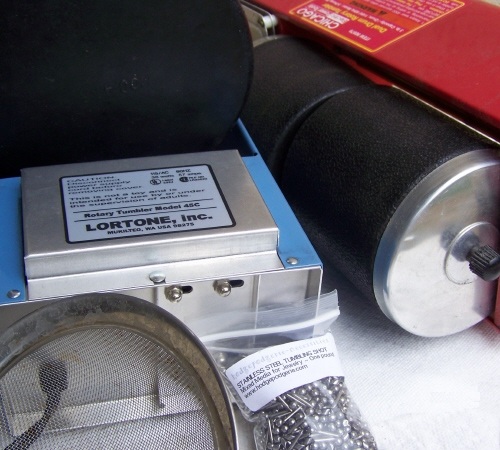 Over the years, I have been asked a kazillion questions about tumble polishing jewelry. One would think it's a pretty cut-and-dried task to tumble jewelry. However...
---

Some of the most frequently asked questions I get in classes and online are about oxidizing metal with Liver-of-Sulfur. Getting the patina process down just right is an art in itself.
---

Is a ball pein hammer the right tool for your jewelry project? Read this article to get my opinions and observations regarding this workmanlike component of your jewelry tool arsenal.
---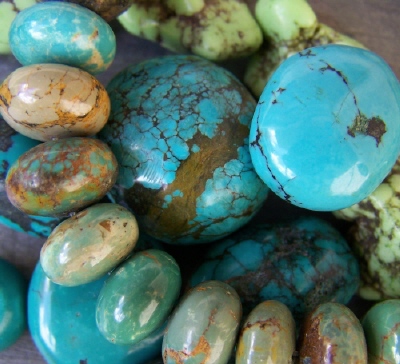 There are many different types of 'turquoise' and sometimes what you're buying refers only to the color. Know what you're getting.
---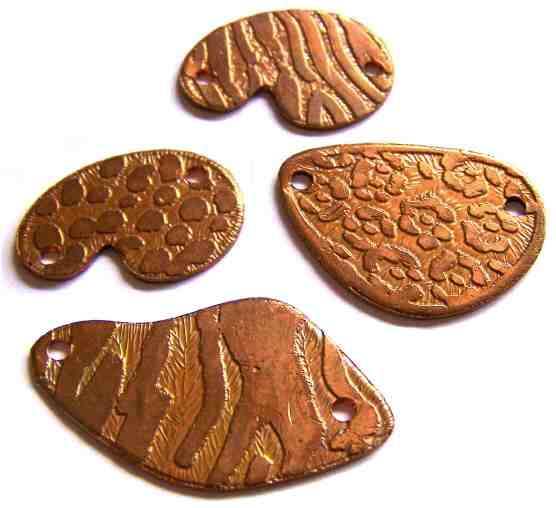 Expand your jewelry design possibilities. By etching copper you can add cool textures and patterns that really help your metal jewelry stand out.