▪ Wire Jewelry Fast Start℠ ▪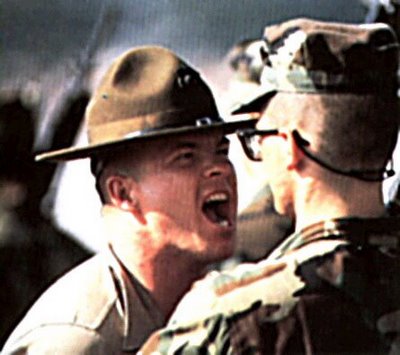 You want to learn to create beautiful and unique wire jewelry but your busy schedule keeps you from committing to a 6-week course. Or, you simply prefer a short, intensive jewelry making course. If either of these describes you, then my 2-day Wire Jewelry Fast Start℠ workshop is the place to be!
---
On day one of this exciting boot camp style training program we'll cover the basic wire jewelry techniques needed to design and create your own beautiful wire jewelry! You'll become familiar with the "tools of the trade" and their proper uses. We'll discuss a variety of basic technical aspects. Various finishing techniques will also be covered.
On day two, we'll expand upon the fundamentals and build on those basic skills. You'll learn more advanced links, clasps, wire wrapping techniques and finishes. And, finally, you'll gain valuable insight on some of the finer details that will make your jewelry stand out from the ordinary!
Take one day or take them both. Either way, it won't be a time to relax...but it will be a whole lot of fun. And in lightning fast time you'll be well on your way to creating beautiful wire jewelry like the pros!
Here are just a few of the many skills and techniques you'll learn:
Punching and dapping
Cutting, shaping and forming metal to create charms, discs, bead caps, etc.
Links, links and more links
Twisting and coiling wire
Using more specialized wire jewelry making tools
Hammering and texturing
Advanced finishing techniques, including "aging" and coloring your jewelry with a patina and applying protective coatings
Developing your own unique style, giving your jewelry added panache and flair!
Recommended tools to bring to the workshop:
Round nose pliers
Flat nose pliers
Chain nose pliers
Flush or semi-flush cutters that will cut up to 12 gauge wire
Ball peen or chasing hammer
Mandrels of different sizes (knitting needles and round writing pens work well for this)
Needle files
6 inch ruler
Soft tape measure
Steel bench block
Sharpie® or other indelible pen
Hand towel
Polishing cloth
#000 Fine steel wool
Some tools will be available to borrow; however, I highly recommend bringing your own tools if you have them. I typically have quality tools available for purchase.
A separate materials fee will include the necessary supplies to complete all class projects. A variety of supplies will also be available for purchase. And, of course, you may bring your own. You'll also get a complete written tutorial.
You'll create several pieces of jewelry during the Wire Jewelry Fast StartSM. And, with the wire jewelry techniques that you'll learn here, you'll be well on your way to making wire jewelry like a pro. So, put on your workout clothes and come join the fun!
---

"One of the best jewelry classes I've ever been to. I'll be back for more."