▪ Summertime News ▪
Once again, I'm excited to have been chosen as a participating artist in the two-day Summer Artists Market at the Leepa-Rattner Museum of Art in Tarpon Springs, Florida. The two-day event, which will include some 20 local artists in a wide variety of media, will be held Saturday, Aug. 13th and Sunday, Aug. 14th.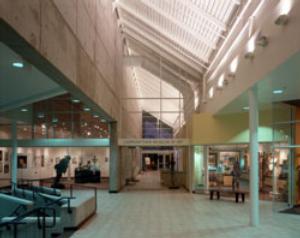 I'll be offering a large assortment of newly designed necklaces, bracelets and earrings, some designed especially for the event. As always, if you're in the area, please stop by and say "Hello."
---
The website is growing and I've added a new custom search to make it easier to find what you're looking for. You'll see the search button at the top right of every page.
---
Check out the new Fold-Formed Cuff Workshop. It'll be lots of fun and you'll come away with some really cool cuff bracelets!
---
Fall classes and workshops are registering now, many with limited seating. So take a moment to peruse the class schedule and grab your seat now!